Gemicates Automation
&nbsp Gemicates creates the ultimate lifestyle of comfort and convenience throughout your entire home with automation and smart home technology. The total smart control of your entire house is always at your fingertips.
Gemicates enabling technology for the age of anywhere/everywhere wireless control and monitoring.
Gemicates leads the home controls market, providing systems that deliver increased comfort, convenience, safety and security.
Gemicates makes any home can be a "smart" home, quickly,easily and affortably.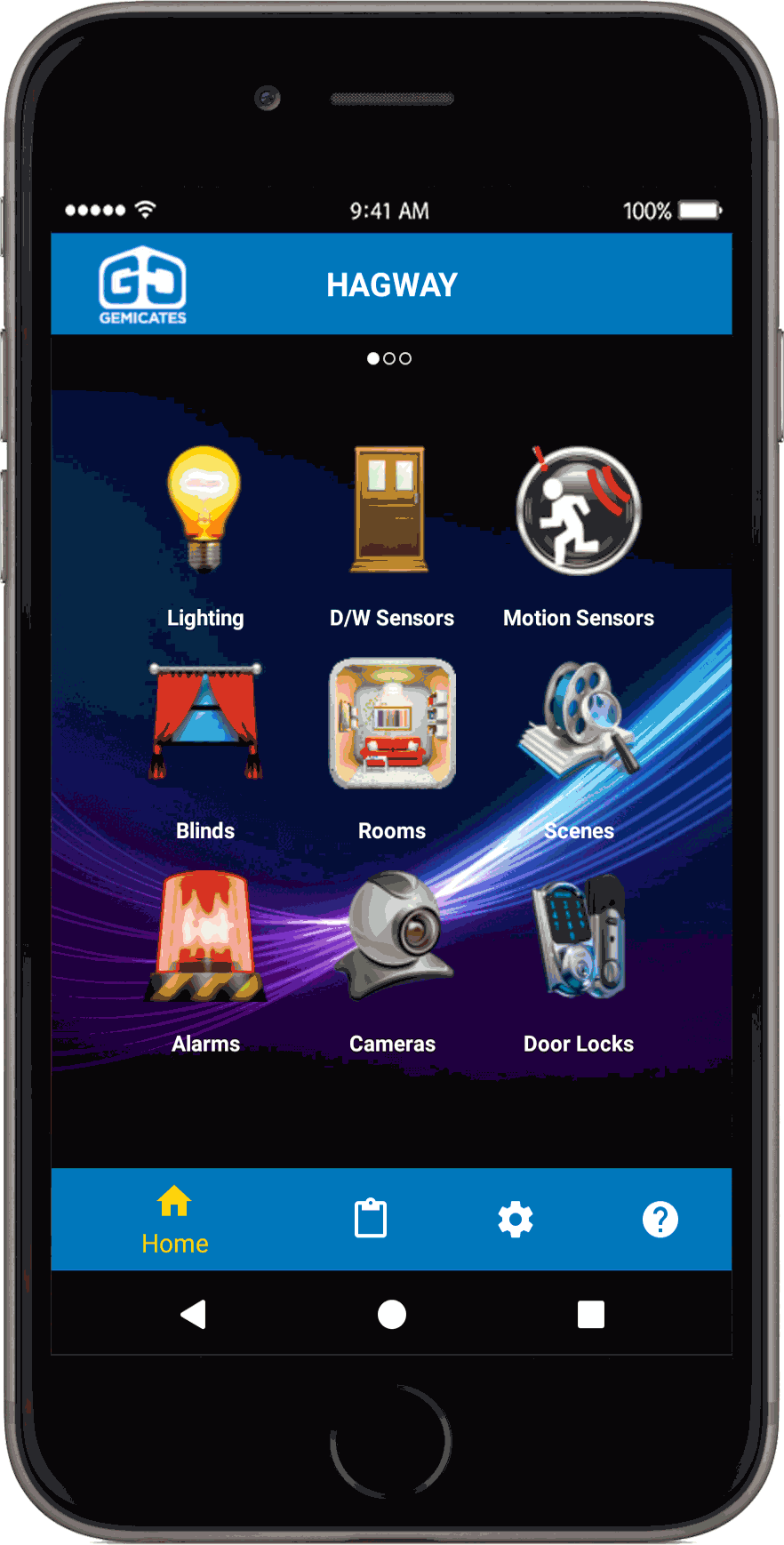 Systems Supported





Gemicates Automation

We make it so

Simple|Elegant|Reliable|Affordable
More Than
+
SMART PLUGINS For More Possibilities
NO MONTHLY FEES. NO CONTRACTS. NO HASSLES.
WHY PAY ANOTHER MONTHLY BILL THAT YOU DON'T NEED? THE ONGOING FEES FROM OUR COMPETITORS ADD UP QUICKLY AND COST YOU BIG TIME. WITH VERA, THERE ARE NO MONTHLY FEES – JUST EVERYDAY BENEFITS!