COMMERCIAL AUTOMATION
&nbsp With just one touch, you can create the perfect atmosphere in every area of your Commercial Building with lighting and music. Control every TV from one location so our customers never miss the big play. With Gemicates automation, the possibilities are endless.
"Everything that can be automated will be automated"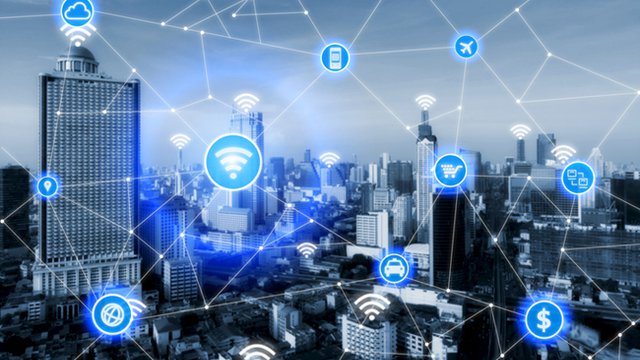 CONFERENCE ROOM
&nbsp An automation system makes it possible for virtually everything in your fingertip. Gemicates provides ease-to-use touch device to control the room for multi-media presentations, telepresence or video conferencing.
&nbsp An automated conference room, lower a screen, dim the lights, connect to an office from another continent, turn on a projector or display your presentation with one touch. A Gemicates smart system eliminates all the technical headaches and allows you to get down to business.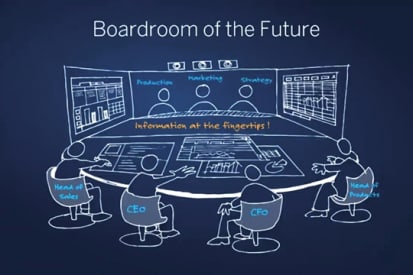 1.Before the Meeting
&nbsp The temperature gets adjusted to optimum 5 minutes prior to meeting, motorized shades come down and cover the glass walls. The lights turn on and the conference audio video system wakes up from standby to active mode.
2.During the Meeting
&nbsp As the presentation is about to begin, the lights dim, projector descends from the fall ceiling along with the projection screen, sound system adjusts to presentation mode and intercom is set to DND mode.
3.After the Meeting
&nbsp Motion Sensors senses Zero movement after the room is vacated. All active systems such as, AC's, Lights, Audio & Video systems, Projectors sequentially shut down. Shades go back to their original position and the housekeeper is sent a notification to clear the room.
BUILDING AUTOMATION
&nbsp Building automation is the automatic centralized control of a building's heating, ventilation and air conditioning, lighting and other systems through a building management system or building automation system (BAS). The objectives of building automation are improved occupant comfort, efficient operation of building systems, reduction in energy consumption and operating costs, and improved life cycle of utilities.
&nbsp By integrating everything from your audio, video, lights, window treatments, climate, and security you have complete and easy control of your space from a single touch screen, keypad, remote or mobile device. Or perhaps, have your lights automatically adjust based on daylight or occupancy levels, or simply at certain times during the day.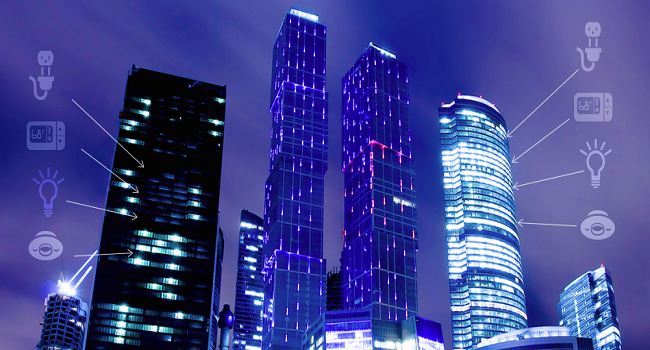 SMART OFFICE
"Work Smart , Not Hard"
&nbsp Smart technology improves business operations so owners and facility managers can focus on running a successful company efficiently. When presenting to clients from a laptop, pressing a single "Presentation" button dims lights, lowers blackout shades, turns on video display, and audio. By integrating everything in a room from audio, video, lights, window treatments, networking, and communications you have complete and easy control from a single touch screen, keypad, remote or mobile device.
&nbsp Reduce glare and optimize comfort for staff with motorized window treatments. Keep an eye on things when you're not at the office by receiving alerts or viewing cameras from a smart device whether you're at home or across the globe. No more walking over to turn off lights and lower shades or wasting time and getting frustrated during in-person or video conference meetings. From that, you achieve to increase the productivity and create a competitive advantage that clients will notice with integrated systems and centralized control.
Advantages are
Office automation can get many tasks accomplished faster.
It eliminates the need for a large staff.
Less storage is required to store data.
People can update data simultaneously in the event of changes in schedule.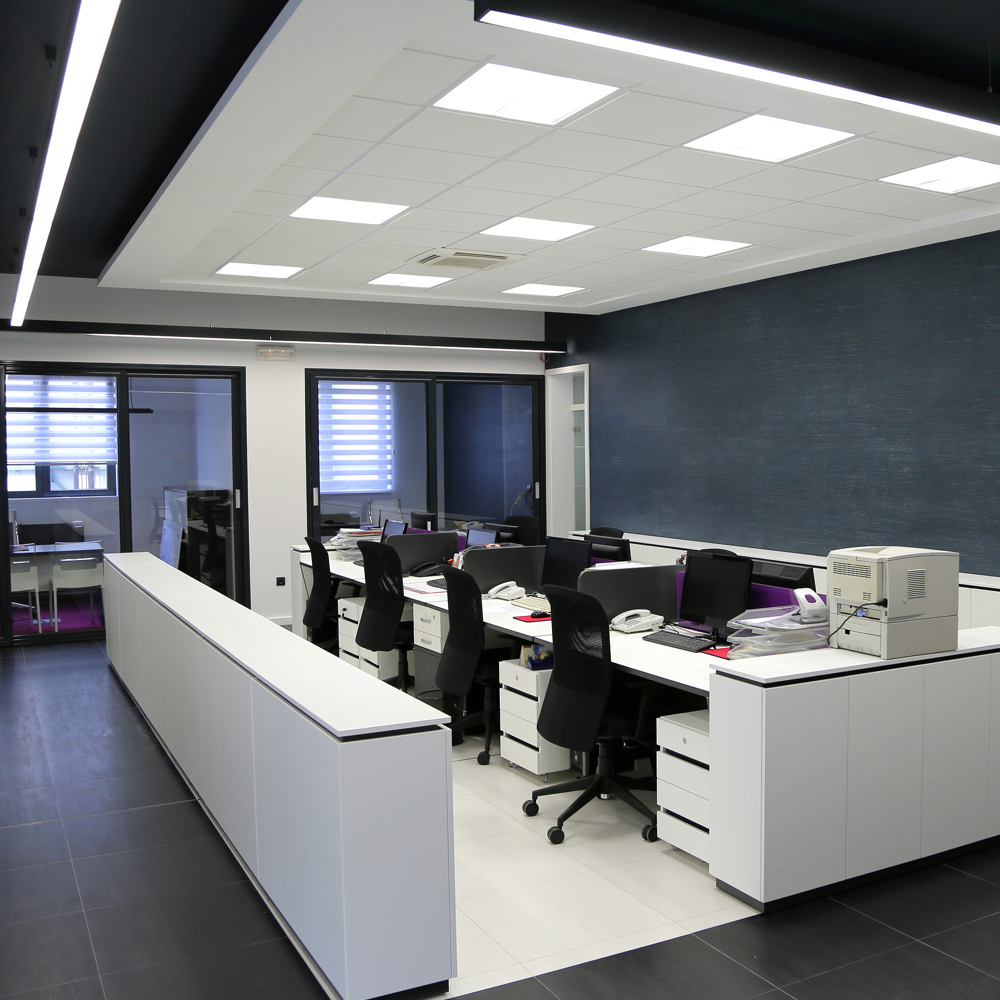 HOSPITALITY
&nbsp Automation and integrated technology enhances hotel guest experience and is simply smart hospitality business. Delight guests with a customized room experience of smart lighting control, automated drapes, and impressive entertainment that's easy to use smart app. Guests can play music from their smart phone, access concierge service from the TV, and set a personalized wake up setting of drapes opening and the TV turning to their favorite channel.
After Checkin/Check Out
Upon check-in, the PMS system triggers an "Occupied" room state, adjusting the temperature to an ideal level as guests head to their room.
As guests enter for the first time, the "Welcome" scene is activated: lights turn on, music plays, drapes open, and the TV displays a personalized greeting welcoming guests to the room.
A customized experience provides a unique, luxurious visit. Guests can schedule a "Wakeup" scene that gradually opens the drapes and turns on the news, or music, rather than waking to the shrill of an alarm clock or phone call.
Hoteliers save energy with lighting and climate automatically turning off after check out or in unoccupied rooms.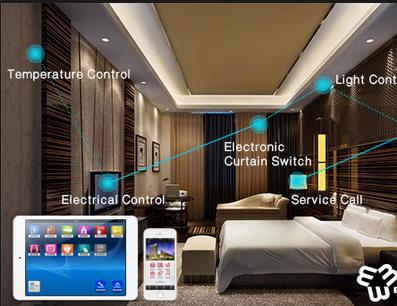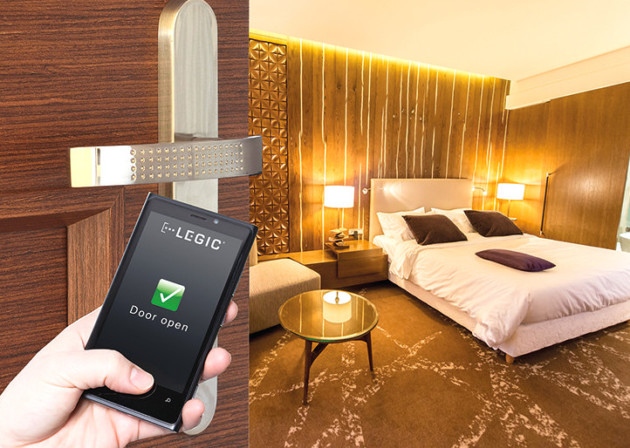 &nbsp Hotel automation solutions provide integration with various other systems in the hotel for effective guest room controls including
Extra-low voltage switching system including lights, HVAC, TV system and drapes through comfort consoles.
Room status monitoring for energy management based on occupancy (Guest-in, Guest-out, Sleep-mode), house-keeping, guest check-in etc.
Integration with other in-room electronic guest room functions including user-friendly electronic safe, electronic mini-bar, electronic door locks (to active and deactivate energy) and smart door chime panel (with indicators such as 'Do Not Disturb', 'Privacy Please', 'Make-up/Service room')
Integration with the 'Service Call System' that automatically pages for the hotel staff with the guest's name and room number, thus ensuring minimal response time when the guest activates the service panel.
Guest room on-line management for reception office, housekeeping, engineering, mini-bar control station, butler control station, security office, and more.
HVAC CONTROL
&nbsp Smart control of heating, ventilation and cooling makes it easy for you to set the perfect temperature of your business regardless of the season or other environmental conditions. A set-up in a multi-story automated building would have many building automation controllers serving different types of air conditioning and heating equipment.
&nbsp HVAC control system and programs to control the various types of HVAC systems in a particular automated building. Monitor and control your thermostats from a mobile device if AC is blasting in an unoccupied area or turn up the heat to increase comfort for guests and employees. Save energy with programmed settings and integration to a building automation system.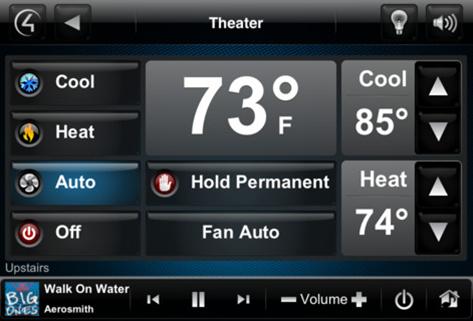 SMART RESTAURANT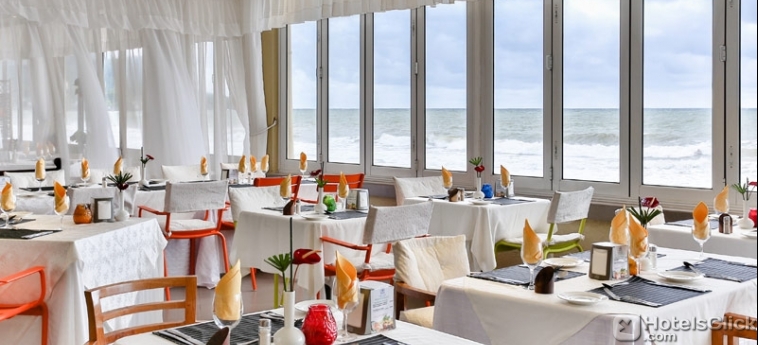 &nbsp Create a memorable experience for your guests with smart technology. From a centralized touch screen, easily deliver entertainment on TVs on different channels and music from multiple sources. Controlling AV in a sports bar or restaurant can be simple for every member of your team.
Adjust house lights effortlessly with one press of a button for lunch or dinner, or have lights automatically adjust over time without lifting a finger as your space transitions from day to night. At closing time, it takes one press on a touch screen to power everything down, lock doors, and arm the security system.
INDUSTRIAL AUTOMATION
&nbsp The integration of control and information across the enterprise enables our customers to optimize their operations by connecting the plant, site, facility, and people. We deliver industrial automation and control through our control systems, motor control, and smart devices portfolios. The combination of these three platforms are architected and designed to help you build the most efficient industrial automation system to meet your needs.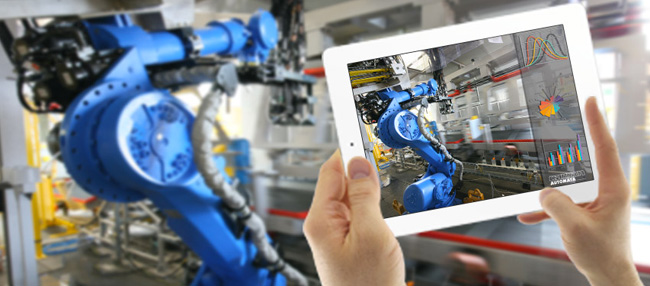 &nbsp Industrial automation is the use of various control devices like PC's/PLC's/DCS, used to have control on various operations of an industry without significant intervention from humans and to provide automatic control performance. In industries,  control strategies use a set of technologies which are  implemented to get the  desired performance or output, making the automation system most essential for industries.
Industrial automation facilitates to increase the product quality, reliability and production rate while reducing production and design cost by adopting new, innovative and integrated technologies and services.
Need of Automated Industry
1.To reduce Periodic or Manual checking
&nbsp In some critical applications periodic checking of the process variable is necessary to perform  industrial operations. Automation equipment reduces the periodic or manual operations and establishes the automatic working conditions.
2.To increase the Productivity
&nbsp Automating the manufacturing and other production processes increases the production rate by producing output at greater amounts for a given labour input.
3.Reduce the Production Cost
&nbsp Using the automatic machines and equipments, human intervention to control the processes abruptly falls. This reduces the investment on the labor cost hence the production cost.
4.To Improve Product Quality
&nbsp Continuously doing the same work may not be perfect in all the cases in terms of quality specifications with human efforts. With automation equipment ,one can get reliable and uniform product quality by using  real time hardware control devices.
5.To increase the Flexibility
&nbsp Using the automation equipment various , process are handled simply without getting any complex environment particularly in manufacturing processes. Operator Friendly and Improves the Safety Complexity of operating the equipments or processes is reduced with industrial automation. It changes the position of the operator as operator to the supervisory role.