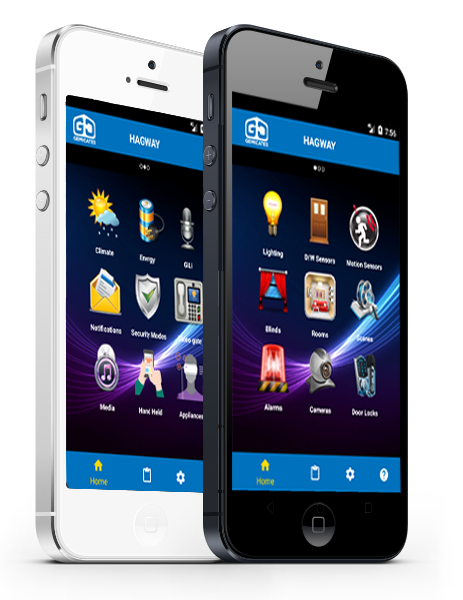 About ServiceMart
&nbsp Gemicates ServiceMart have been repairing consumer electronic devices for the past 5 years in Chennai. Our engineers are highly trained in micro-electronic repairs and have a wealth of experience. Over the years we've had hundreds of satisfied customers.
&nbsp Most parts are kept in stock so repairs can be done without delay.
&nbsp Our motto is to resolve the issue with complete care.
&nbsp We offers on the spot & time honored repair solutions for your Consumer Electronic Gadgets. We bring to you best prices & corporate offers on Consumer Electronics Devices. We offer exceptional repair solutions to address your specific needs along with a distinct focus on customer service.
Zero-E
&nbsp Gemicates ServiceMart giving lifeline of your gadgets and more we recycle, the less we need to produce. Join our Zero-E campaign to recycle your old gadgets and save our environment today. Drop off your old gadgets with our gems and join our pledge for better environment better tomorrow.
Our ServiceMart works on
Mobile
&nbsp Our phone doctors will diagnose the issue and let you know the cost and how long it will take to fix your device. Upon your approval, we will fix your phone like new, in as little as 1 hour!
Computer
&nbsp PC doctor undertake desktop and laptop service with all major brands like Dell ,HP ,Toshiba, Lenovo, Acer and Govt. laptops We have a very high skilled and qualified technician to resolve the issue as quick and possible.
Network Devices
&nbsp Annoying IP conflicts, unreachable Networks or not-responding DNS? Don't worry, we help you link up!
Automation Products
&nbsp Gemicates Control & Automation has a nation wide network of highly experienced service professionals, to provide a fast and efficient response to your service request. Our on demand and contract services are cost-effective and tailored to suit your needs. We offer on-site service or on-demand support contracts. Our Engineers in association with GC's -Technology Specialists bring you the latest in technology and tools.
Security Products
&nbsp Our primary focus is to be installing CCTV cameras which provides quality and cost effective.we are experienced to design your system as per your requirement to make our customer feel comfort and secure.we are always providing a high quality professional service to the customer. whether you need a single camera system or a multi complex camera system, we are doing our installation and maintenance properly to make sure you and your systems are safe.
Others
&nbsp Adequate facilities are not available in many remote areas of the country for the servicing of consumer electronic products. Gemicates ServiceMart repairs of TVs, audio systems, Radios, Stereo Amplifiers, power supply systems, emergency lights, telephones and other miscellaneous consumer electronic/instruments items.
Get in Touch with us
Still have Questions? Contact Us using the Form below.
Our Headquarters
Chennai,Tamilnadu
Speak to Us
+91-9543359878
Make a Video Call
GemicatesOnSkype
Follow on Twitter
2.3M Followers