IRRIGATION SYSTEMS
&nbsp Irrigation Automation Systems are mainly used in Gardens and landscapes which makes Smart irrigation. Gemicates Hagway Controller is one of the few all-inclusive home automation systems that incorporates irrigation as well! Simply use the revolutionary Glow Scapes graphics interface to adjust the irrigation needs of your lawn and garden.
Oversee multiple irrigation zones on your personal device.
Easy-to-use scheduler allows you to preset a watering schedule to prevent over or under-watering.
Turn the system off remotely from anywhere.
Moisture detection monitors increase water conservation by regulating the amount of irrigation dispersed.
They will improve precision of irrigation and thus reduce pumping and fertilizer costs.
Save water, Time & Energy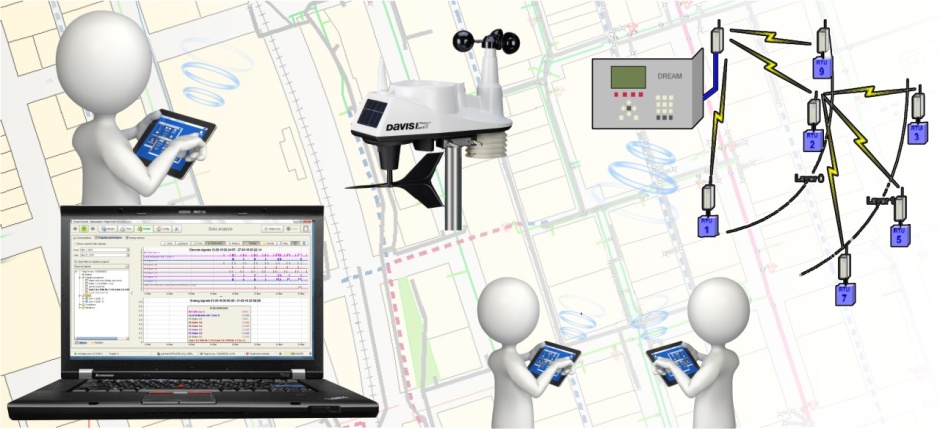 SMART IRRIGATION
Smart Irrigation offers a real time solution for Decision Making in your Irrigation and Fertigation Programs along with Automating the entire process based on Crop demand & Growers Requirement, Community Irrigation, Water distribution, etc.
Community and Group SMART IRRIGATION.
We offer highly cost effective & economical solutions for automation of Community & Group Irrigation Systems based on Radio-Frequency, Software enabled ONLINE support system along with Data Acquisition.
Irrigation Monitoring & Control
&nbsp There is no one-size-fits-all in agriculture, so there should not be a one-size-fits-all solution. The Gemicates irrigation control system is easily configurable to meet your needs.
&nbsp Create an optimized water budget, irrigation schedule, or elevate your operation to the next level with an automated irrigation system.
Irrigation Schedule
&nbsp Take the guesswork out of irrigation scheduling. Effortlessly create an optimized schedule through the use of soil sensors, flow meters, and other essential hardware components. Track soil moisture, water usage, manage your irrigation activity like never before. Simply plan and share your schedule with your irrigation or via automated valves.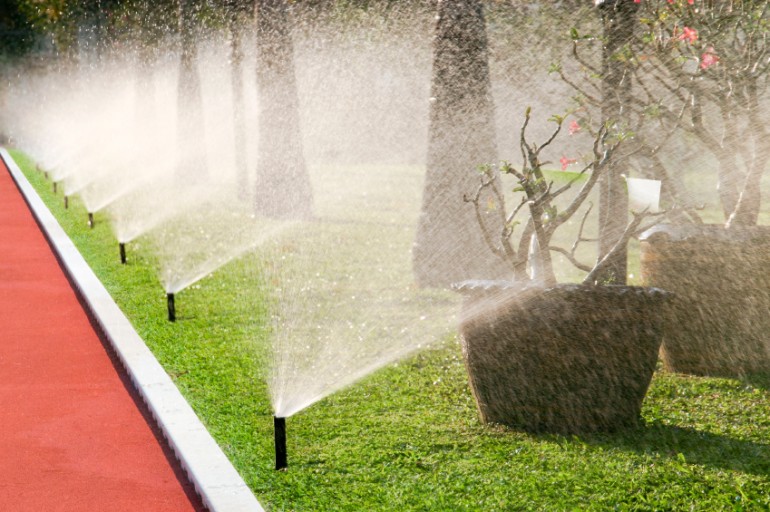 "Saving water is always important"
Irrigation Hardware
&nbsp Having reliable hardware components is just as important as having integrated software. This is why Gemicates sources our hardware components from reputable brands with proven technology. Since our solution can be configured to each individual device, we give you the ultimate freedom of selecting you're preferred hardware set-up. Whether it be a basic set-up or fully loaded package, the choice is yours. We will work closely with you to determine which components will best serve your needs.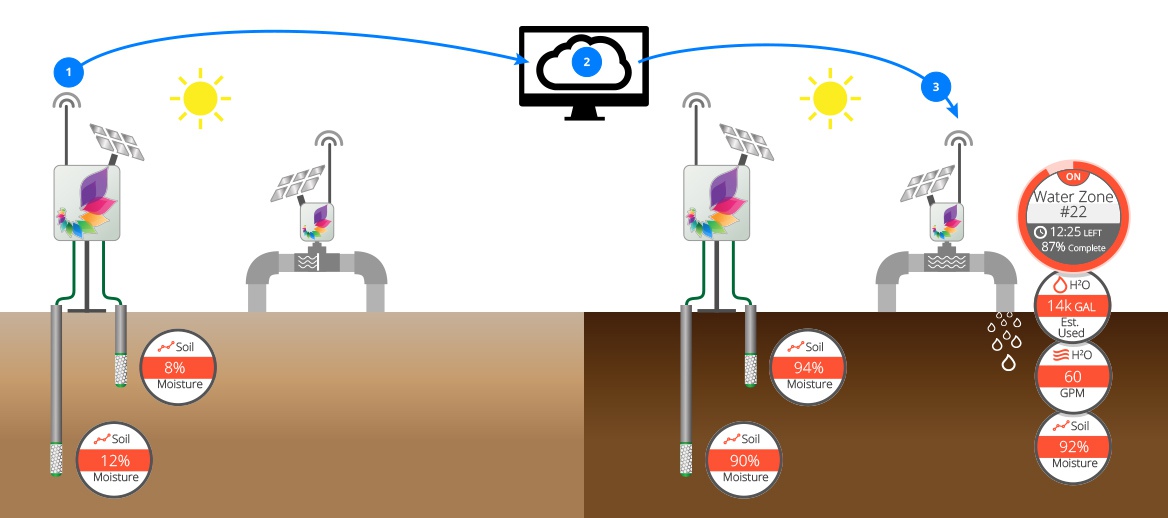 How It Works
1.Install sensors generously around your farm. Connect the main communication hub via cellular or wireless connection.
2.Data is collected, assessed and converted to actionable information.
3.View your data in real-time on your desktop, tablet or mobile device.
&nbsp Our irrigation tools mark only the beginning of our innovative solutions for irrigation management. We also offer automated valve control, giving you the ability to open and close valves, anywhere, anytime. An automated irrigation system will not only optimize water usage, but will increase labour efficiency, allowing farm workers to focus their attention on other essential tasks.