Engineering

&nbsp Gemicates is a lead role player in providing Design engineering services to major EPC solution providers and independent project builders in the field of Electrical, Power System Studies, Instrumentation, Civil and Structural for power & process plants and various industrial utility requirements.
&nbsp Up 765kV T&D Gas Insulated and Air Insulated Substations.
&nbsp Up to 400kV Industrial Substations..
Fossil fuel, Bio Mass, Bio Gas, Natural Gas, Water and Renewable Energy Based Power Plants..
Water Treatment Plants (RWTP, STP and ETP)..
Process Plants (Steel, Cement, Paper, Chemical, Oil & Gas)..
Food Process Industries..
Automobile Industries..
Manufacturing facilities..
Testing and Commissioning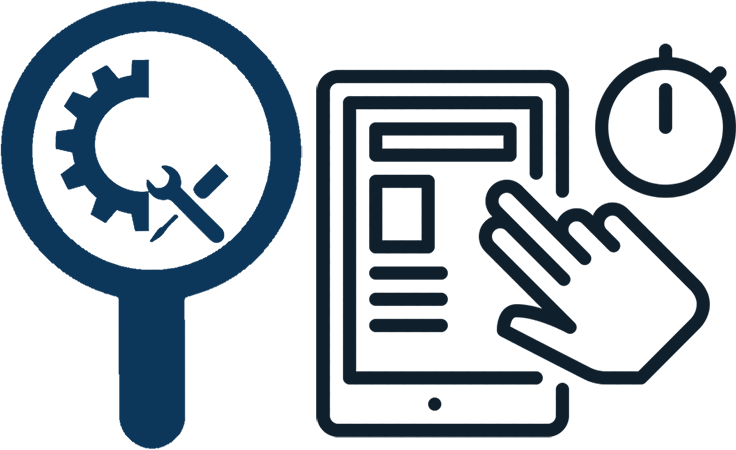 &nbsp Testing and Commissioning division of Gemicates was established in 1995, and is engaged in rendering electrical services of turnkey solutions for all industrial projects, gained vast experience in the areas of transmission & distribution, Power utilities, power sector and other industries. Testing and commissioning division of Gemicates technical competency to work upto - 765KV class. Gemicates Engineers has a dedicated team of 2000 Qualified Engineers operating from 400 - 450 sites all over the globe. For over 2 decades, GEMICATES T&C division has offered our clients critical power system solutions.
&nbsp Our skilled professionals deliver customized services to fit customer needs. We provide our customers with a professional of degreed and certified engineers who are trained and experienced in performing specification and testing in compliance with industry standards. Our field engineers meet the rigorous Indian standards of the Electrical Testing.
&nbsp Our Field Engineers also undergo continuing education, to maintain the IS level, and keep abreast of the latest techniques/technologies in the testing field.
&nbsp Our Organization gives safety training for all Engineers who work near energized or de energized electrical equipment. We are so serious about safety that we pioneered the integrity of testing and the necessity of standards and certifications that ensure the safety of our facility and our employees.
&nbsp Our Engineers undergo Electrical Safety Training, along with how to select and use the proper Electrical Protective Equipment (EPE). They also participate in mandatory safety sessions, & safety meetings as & when conducted. We also provide not only training, but properly selected, rated and tested electrical protective equipment.